Department for the Study of Religion
Our Mission
Introduce the methodologies of religious studies as an academic discipline

Advance the profession of religious studies through a commitment to scholarly research, publication, interpretation, and discussion

Cultivate an understanding of religious pluralism, including non-religious perspectives, in order to create global citizens in a religiously diverse world, and

Promote informed public dialogue about religion and its influence on society and culture.


Why major in religious studies?
The academic study of religion is central to the creation of a community of world citizens. Our program is designed for students who live in a pluralistic society and who wish to investigate the role religions play in human life and society. Because religion has contributed to the human story of almost every culture, it is difficult to understand human behavior or to interpret world events without grasping how religion has helped to shape them. Read more about the major.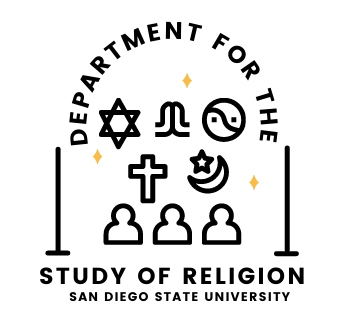 Announcements
Read Roy Whitaker's recently published review essay "Black Secular Humanism and Its Significance for Contemporary Methodologies in Religious Studies" in Nova Religio, vol. 27, no. 2 (November 2023). Congratulations Roy!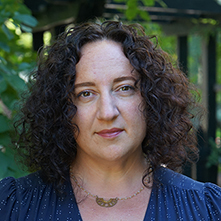 Kudos to Rebecca Bartel, recipient of a 2022-2023 Individual Research Grant from the American Academy of Religion (AAR). The grant supports her project: Rites and Rituals of Protection: Cultural Production and (re)Weaving Social Fabric in Post-Peace Accord Colombia. Projects were proposed by AAR members and selected by the AAR Research Grants Jury.

Important Links